Peter Lang geb. in Berlin ist Mitglied, sowie Teil der Tennis World Johnson und Tennis Go
about Peter……………………
Peter Lang wurde als Rennfahrer im Trabrennsport in Berlin Mariendorf professionell ausgebildet. Nach mehreren Operationen an der Hand musste er die Tätigkeit im Trabrennsport aufgeben, und wurde beim Fischgroßhandel Hoffmeister im ehemaligen Berliner Westen, Stadtbahnbogen als Kaufmann tätig. Nach der deutschen Wiedervereinigung gab er seinen Job auf, und zog mit der Familie nach Bayern. Sein Pass entwickelte sich von da an wie ein Briefmarkenalbum. In Europa und Amerika wurden viele Länder, unter anderem durch seine Aktivitäten im Sport sowie als Portalbetreiber von Fewo-Live und World Traveller besucht. Längere Aufenthalte – Lebensabschnitte hatte er in Florida, New York, Spanien und Südamerika. Heute lebt Peter mit Familie an der Nordsee in Schleswig Holstein. Ehefrau Elruth Lang betreibt das Ferienhaus GoWatt.de Tochter Tanja Lang Johnson ist als ehemalige WTA Weltranglisten Spielerin zuständig für USA – Tennis und Headcouch der Tennisschule Go ………… Peter dem das Reisen als Lebenselixier dient, ist im Winter on Tour in Andalusien, und berichtet fast täglich seinem Enkel BJ sowie der Familie in Deutschland und den USA mit Bilder seine Erlebnisse, Eindrücke und Touren.
Peter Lang born in Berlin is member and part of Tennis World Johnson and of the tennis school go
Peter Lang was professionally trained as a racing driver in sports racing. After several operations on the hand, he had to give up the activity in harness racing, and was active in fish wholesale in the former West Berlin as a businessman. After German reunification, he gave up his job and moved to Bavaria. His passport developed from then on like a stamp album. In Europe and America almost all countries were visited, among others through its activities as portal operator of fewo-live and travel-live. Longer stays were in Florida, New York, Spain and South America. Today Peter lives with his family on the North Sea in Schleswig Holstein. Wife Elruth Lang operates the holiday home GoWatt.de daughter Tanja Lang Johnson is the former WTA world ranking player in charge of head coaching for the tennis department usa-tennis.
The family 2019 together in Spain Andalusia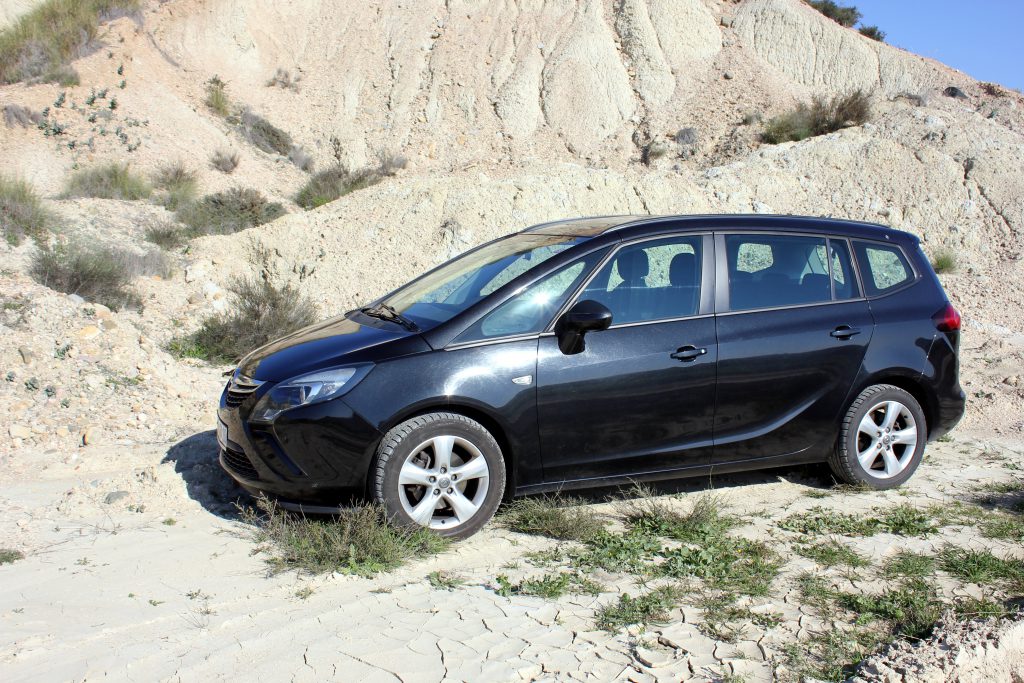 From here on I will introduce you to a few interesting travel destinations. All photos were taken by Tennis World Johnson
Ab hier werde ich euch ein paar unserer Reisen – Touren vorstellen. Die Fotos wurden aufgenommen von Tennis World Johnson
Den FC Bayern kennt jeder…………….Tennis World Johnson zeigt authentischen Fotos von Bayern Land der Berge und Seen. Frühling 2018
Italien Trip Ostern 2015 mit Freunden. …Als erstes unser Besuch beim schiefen Turm von Pisa, danach Besuch in der Vatikanstadt Rom, sowie das Kolosseum. Endstation war Neapel nah der versunkenen Stadt Pompeji, und Sorrent, sowie der Blick in den Vesuv ein aktiver Vulkan im Golf von Neapel.Winter in Spanien mit Peter Lang 2018
Peter Lang ist ab November 2018 in Andalusien. Trip …..Sierra Nevada mit Granada spanisch für "schneebedecktes Gebirge" ist mit 3482 das höchste Gebirge auf dem Festland , das in der Regel jährlich von November bis Mai eine Schneehaube trägt. Es liegt im Süden der Provinzen von Granada und Almeria. Seit 1999 ist ein Teil der Region geschützt. Mich hat die Burganlage von Almeria die Alcacaba mehr beeindruckt, als die Alhambra in Granada, zumal bei meinem Besuch im November 2018 kein Eintritt verlangt wurde. Also für Familien sehr zu empfehlen. Ich hatte an diesem Tag das Glück, das richtige Vorführungen und ein kleiner Markt wie zu alten Zeiten auf der Burg stattfanden.